Fully Engaged
Founded in 2018 and building on the expertise of our predecessor company, Glencar Insurance Company understands and focuses on program business. It's what we do. The strength of our paper* and resources, our deep program knowledge, and our commitment to open, clear communication make us a strong partner - wherever you do business in the USA. We are admitted in all 50 states. We can offer certain specialty businesses access to non-admitted paper.
Our approach to program business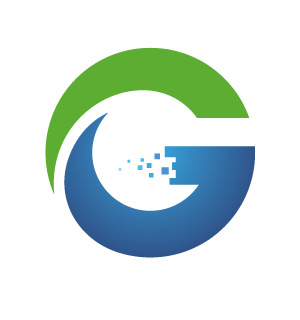 InsureTech and technology are changing the way we and our partners work.
We're part of the transformation.
Communication and transparency add up to efficiency.
Our protocol is designed to efficiently deliver due diligence.
We believe in getting profitable programs on the books.
Our people want to work with yours from the beginning of our relationship through the long term.
We're convinced that our expertise complements each partner's understanding of their business.
We know how much collaboration and communication matter.
Glencar Insurance Company is a member company of the Hannover Re Group.
Slide 1
Financial Strength: AM Best A+ / XV
Slide 1 - copy
Forward-thinking technology, transparent processes
Slide 1 - copy
A culture of energy, an abundance of resources