We hear what you say. We embrace new ideas. We know how to build long-term business relationships. At Glencar Insurance Company, we're open to all the possibilities of our partners' success and we get to work to make things happen.
Openness is our strength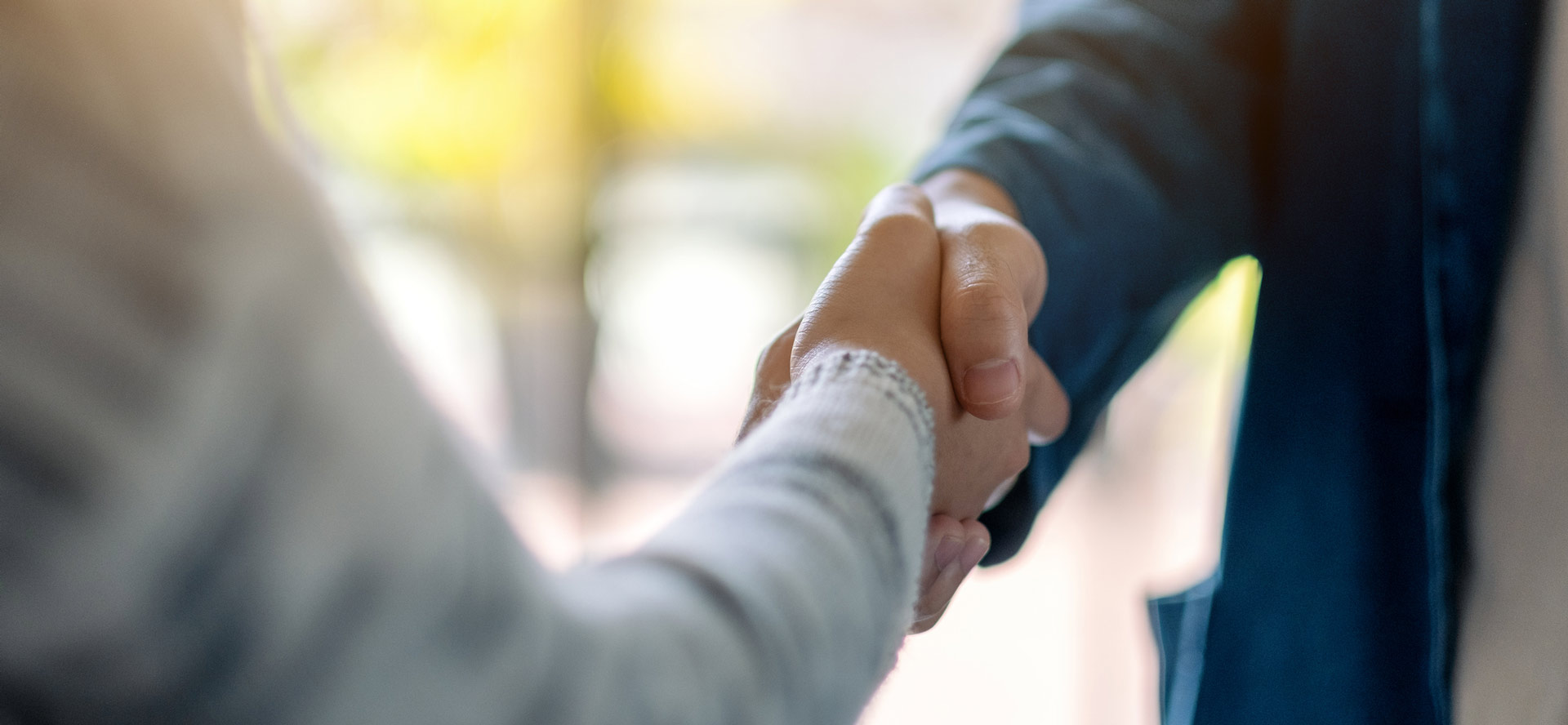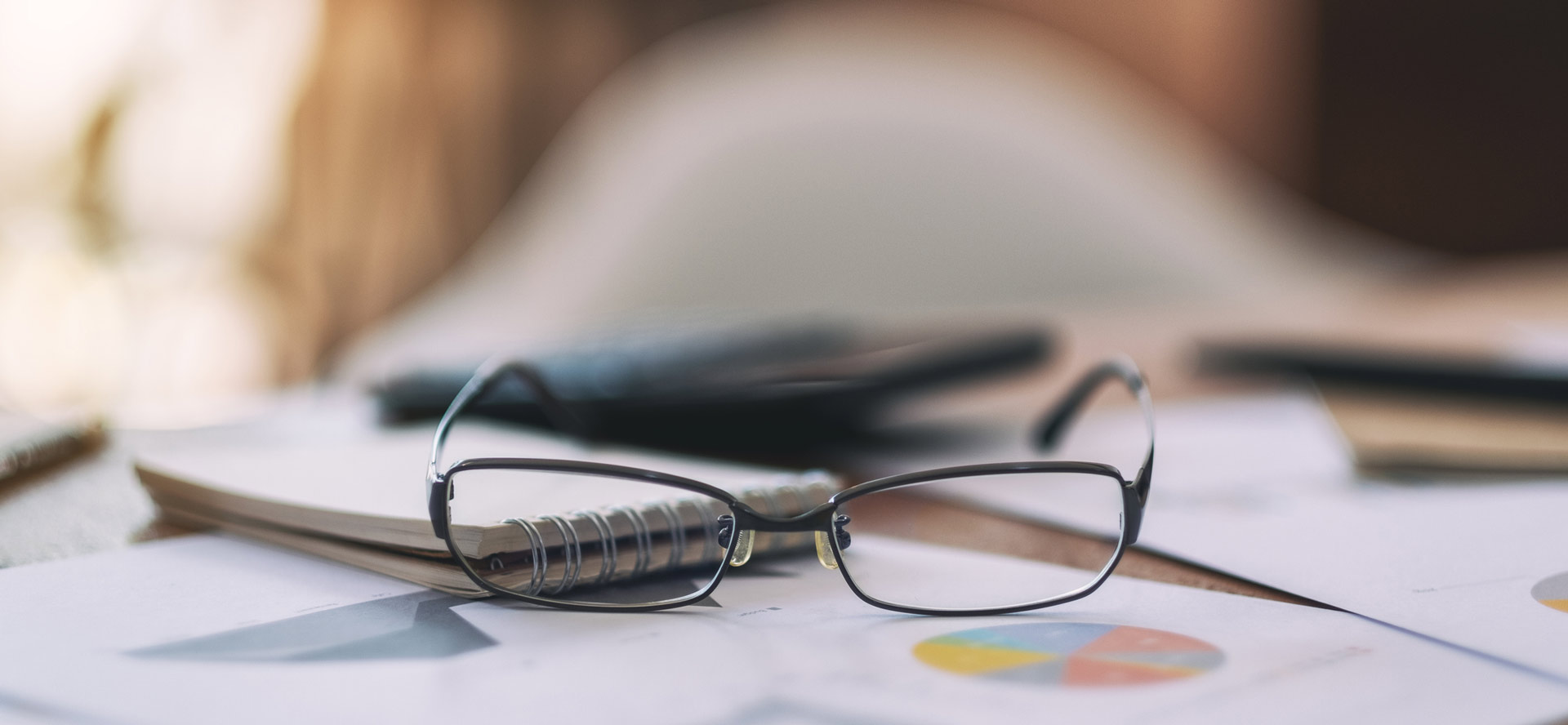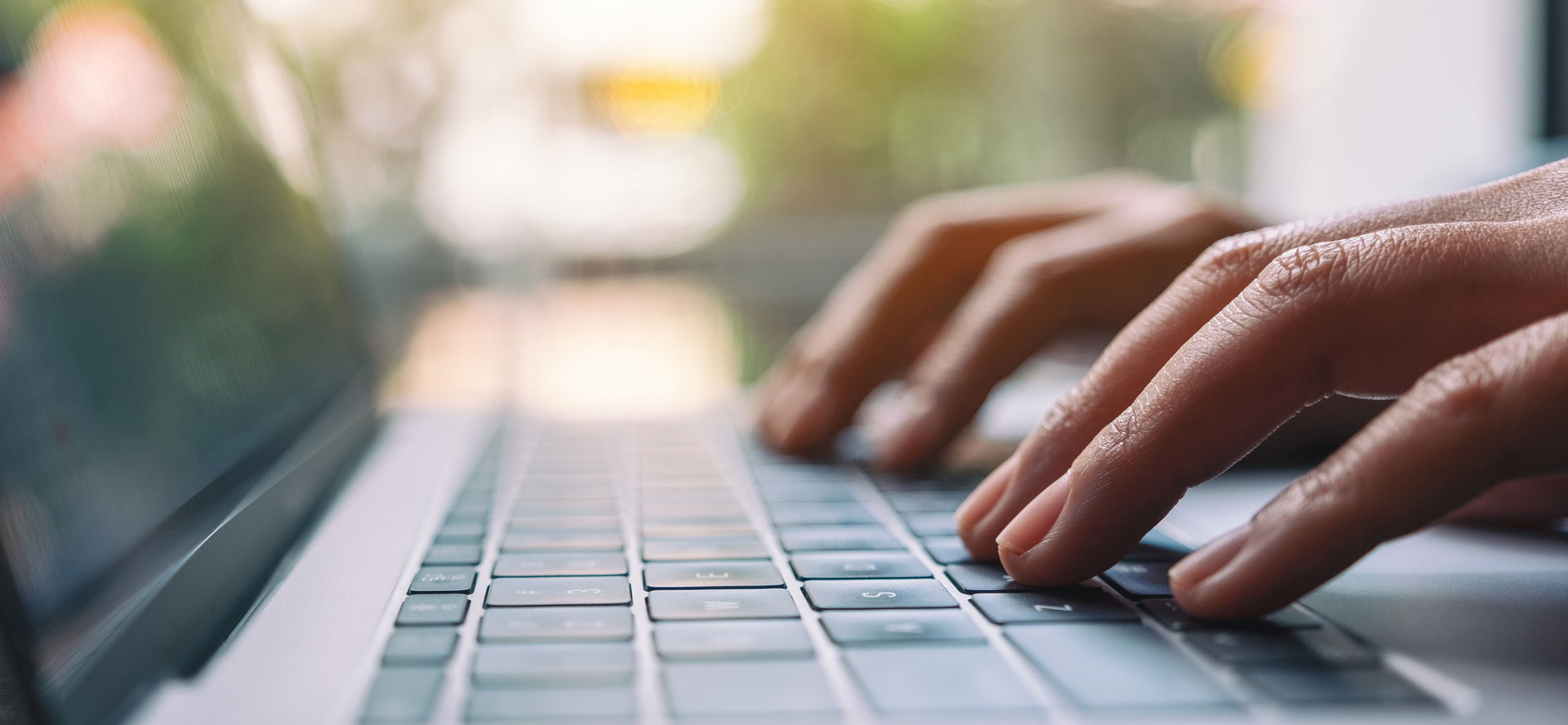 sl1
People who know program business
sl2
Focused on small to mid-sized niche programs
Fully Engaged
Founded in 2018 and building on the expertise of our predecessor company, Glencar Insurance Company understands and focuses on program business. It's what we do. The strength of our paper* and resources, our deep program knowledge, and our commitment to open, clear communication make us a strong partner - wherever you do business in the USA. We are admitted in all 50 states. We can offer certain specialty businesses access to non-admitted paper.

Program business gets our respect
Our programs and experience span multiple lines of business in a number of industries.
See how our program business adds up.
What program expertise looks like
Meet the team. Our program experts value our partners' insights and share their own knowledge. As far as we're concerned, that's the only way to work.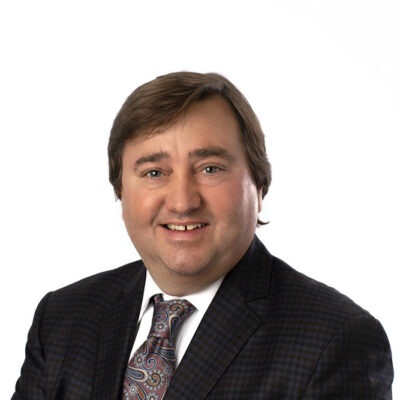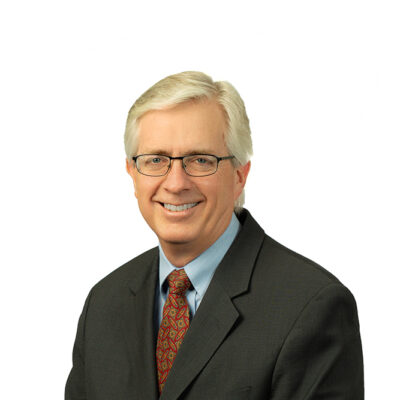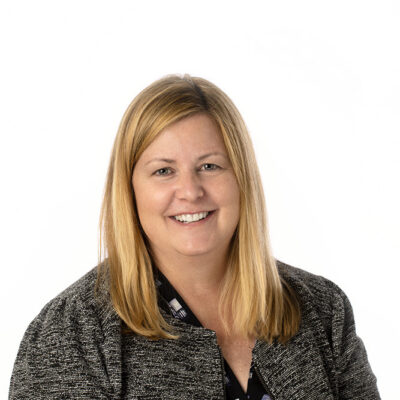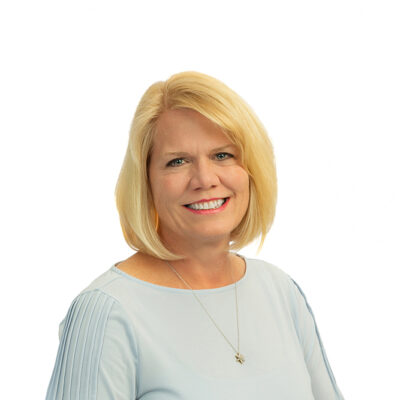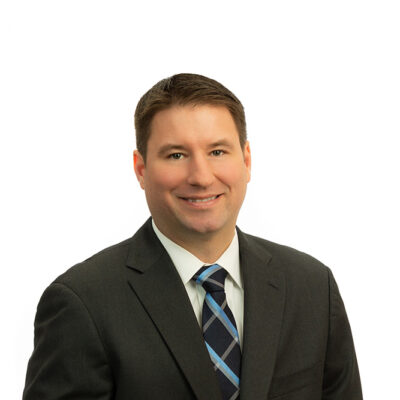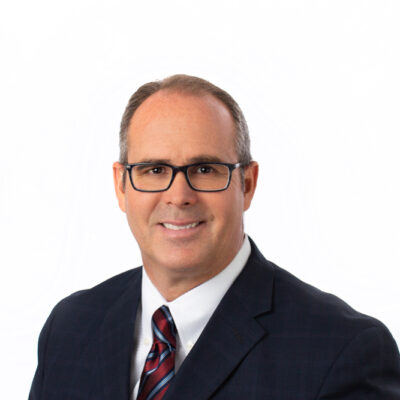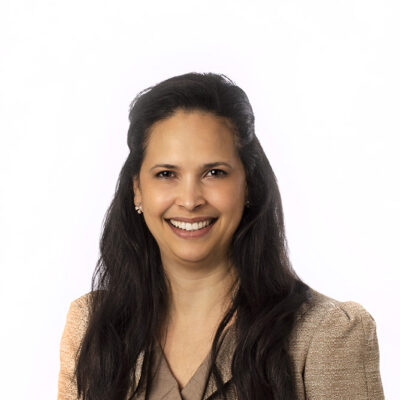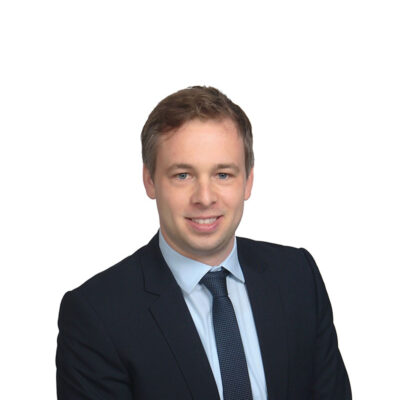 Glencar Insurance Company, based in the USA with offices in Chicago and New Jersey, is admitted to write business in all 50 states.
We belong to a global network with worldwide expertise and resources.
Glencar Insurance Company is a member company of the Hannover Re Group.
Let's Talk